"Amy Winehouse was a true style icon. What she stands for above all, is uniqueness. Both in music and the way she dressed, she mixed a great many influences to create her style."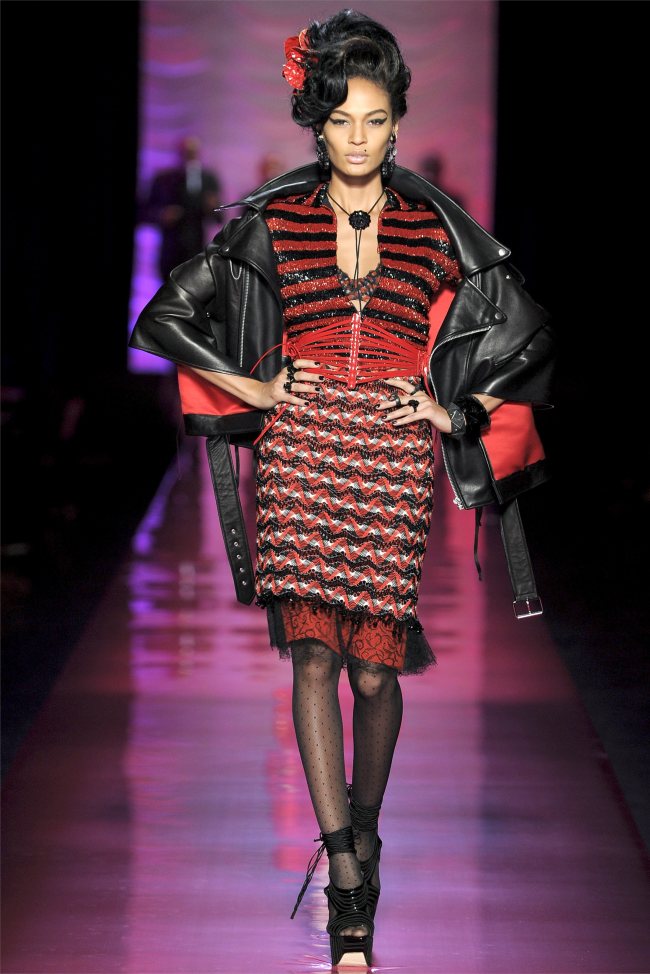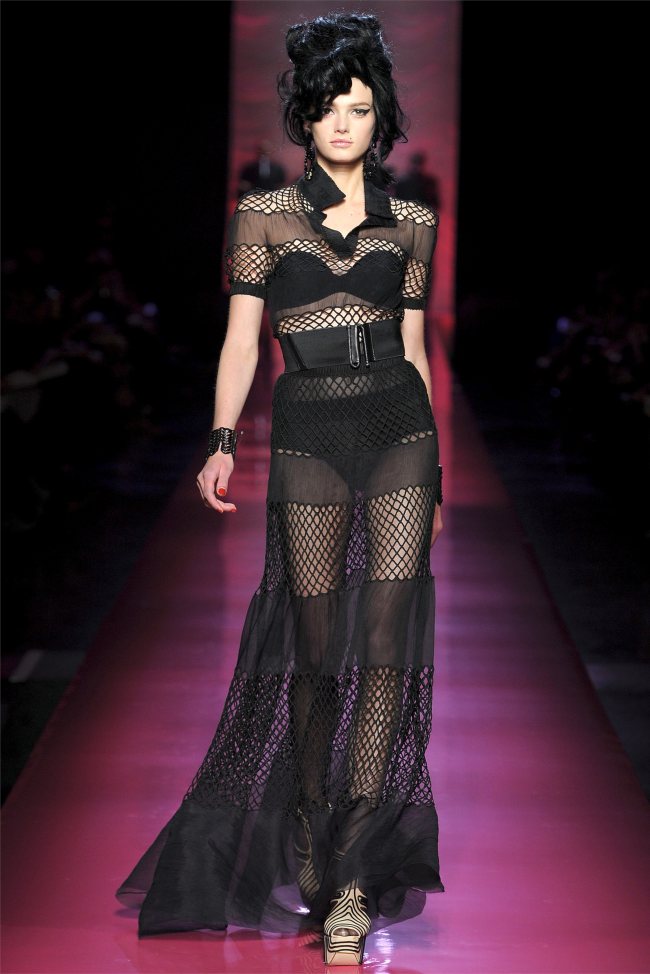 I am totally ♥
♥
♥ Jean Paul Gaultier's Spring/Summer '12 Collection
Inspired by Amy Winehouse signature looks, the beehive, heavy eyeliner, bright colored 60's styled clothing and the occasional cigarette.